Step One
To start the process, let's ask a few questions:
How long have you been wanting to buy a new home?
How soon are you wanting to move into your new home?
How much time do you have to search for your new home?
Step Two
Let's review your objectives:
Price-how much will you invest in your home?
Financing– do you need to borrow money to be in your dream home?
Location– where do you want to live?
Features– what features do you desire in your new home?
Step Three
Choose location wisely for it is as important as price. Location is Key for the following reasons:
Current level of investment in your new home.
Return on investment, if and when you sell.
To identify a match for your lifestyle.
To establish a positive environment for your children.
For personal and family safety.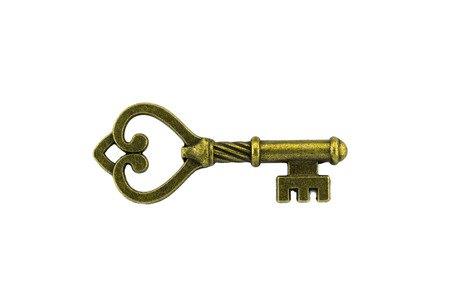 Step Four
Choose the features that you desire in your new home. Features are the absolute essentials that you require. Basically, these items are the deal breakers, such as number of bedrooms or number of bathrooms, square footage or special rooms needed to function.
Step Five
Map out your checklist to find the home that is the best match for you:
Price Range
Financing
Location
Features
Step Six
Take our tour worksheet with you to keep a log of each home and how it fits into your checklist. This will afford you the ability to locate the best home for you. The worksheet contains the address, list price, features and location for easy comparison.
Step Seven
Make an offer on your preferred home! Have an offer strategy that ensures that you only offer what works for you! Assess the following:
The Asking Price
The Current Market Appraisal Value
Pricing Strategy and Offers, Create the Following Numbers:
Your "it's a steal" starting offer
Your "it's a good deal" return offer
Your "market value" final offer
Step Eight
Congratulations! You own a new home! Are you feeling anxious or excited? If anxious, you could be experiencing buyer's remorse which is a natural feeling that some buyers feel after purchasing a new home. It will pass as you move into your new home. For now, we need to prepare for your closing date!